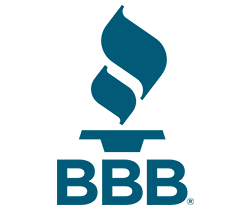 By Jess O on Nov 19, 2018
This is a wonderful business with A+ customer service. If you have any problems with unwanted birds nesting at your home or business, check them out!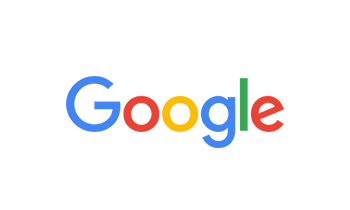 By Jess O'Brien on Jan 17, 2018
Wonderful company with a unique product! Great for keeping pesky birds and pests away from your lovely decks. Say goodbye forever to bird poop on your precious assets. Would definitely recommend!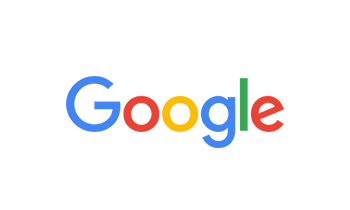 By Tara Bannon on Jan 16, 2018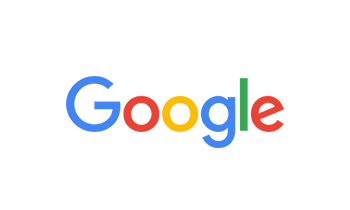 By Humberto J. Rivas, MD on Jan 15, 2018
Had a huge problem with black birds. It took around 2-3 weeks but ir worked. I'm honest, I can't explain how or why it works, but it does. Thank you.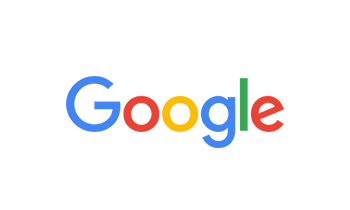 By rick stringer on Jan 11, 2018
I've used the Whilybird on my Hatteras boat for over 5 years and it works very well! Highly recommend it.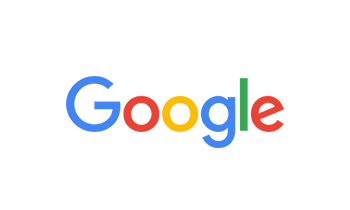 By Steven Glass on Dec 15, 2017
After having exhausted all devices to protect my fig tree and vegetable garden against crows and squirrels, I installed a Whirly Bird as a last resort. now my neighbors and not the birds are sharing my harvest. Now I am a believer that something is out there that really works. I wish the Whirly Bird was around during my boating days when seagulls were a constant visitor. The installation was so simple.